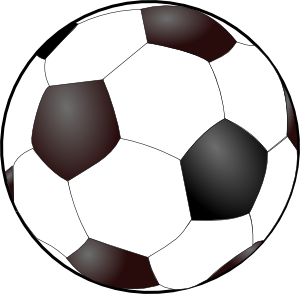 From the Facebook Event page:
The 1st Annual Oregon Hill Memorial Day Soccer Invitational: May 26 and May 27th — 7 v 7 tournament at Oregon Hill.

Register your team by emailing Ben Jones at hokiestox at gmail.com or by joining the Facebook event. Please include the jersey color and an estimate of the number of players attending the tournament.

Deadline to register is May 23rd.

Games will last approximately 40 minutes with two, 20 minute halves. Tournament style (round robin, etc) depends on total number of teams in attendance.

Suggested donation is 2$ per player for referee costs.