After prolonged discussion between local history groups, the City government, and the Monroe Park Conservancy, plans are reportedly coming together for the staging of a historic reenactment of World War I trench warfare in Monroe Park this coming Thursday. This event will correspond with other World War I centennial commemoration events happening throughout the Commonwealth.
As one third-party observer put it:
After so much controversy regarding the taking down of trees and beginning of serious renovations for Monroe Park, I guess they thought they should make lemonade out of lemons and invite hobbyists and re-enactors to make use of the current state of the park by demonstrating the World War One innovation of trench warfare. They want to increase and diversify uses of the park going forward and in their ongoing conversations with the City, this was suggested as an educational opportunity for Richmond.
A local design firm has been engaged to set up barbwire and pillbox forts around perimeters, but they are still waiting for decisions on the use of replica tanks and inert mustard gas.
There will be some corporately-sponsored V.I.P. tents set up and rented during the event, which should help make Monroe Park a profit center and encourage the privatization of other public City parks.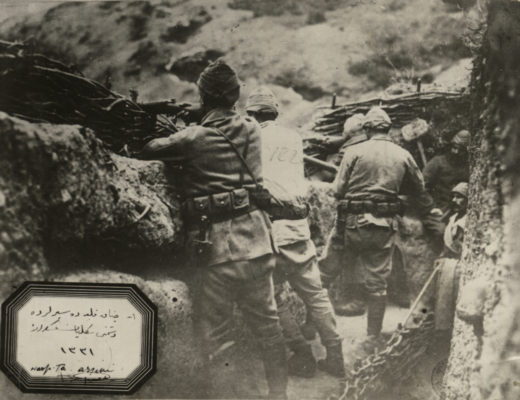 The announcement of the reenactment event has already brought different responses. A gaggle of Oregon Hill residents have vowed to bring an old-style protest along Main Street, while some elderly Prestwould Condominium residents, a few of whom still have personal recollections of WWI, look forward to their bird's eye view of the spectacle. 'White helmets' are organizing to protect nearby homeless.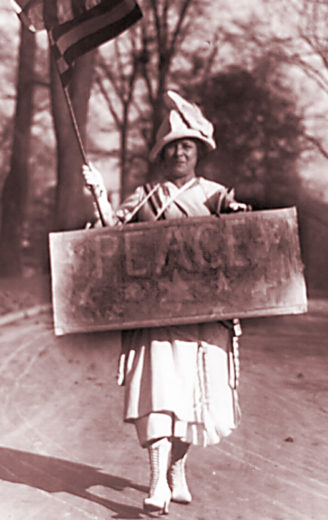 Interestingly enough, the City's Urban Design Committee is scheduled to meet this same Thursday, and while trench warfare is not on the agenda, some new Monroe Park plans are.