Daily Archives:
August 23, 2017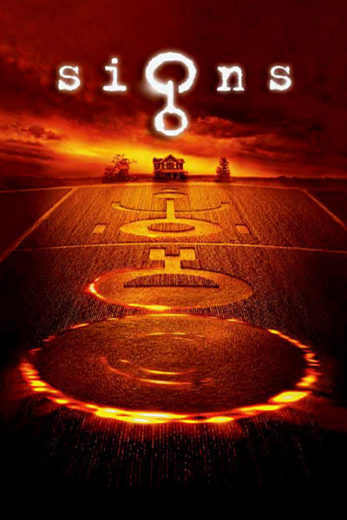 From announcement:
Community Movie Night
Friday, August 25
8:00 pm
Pleasants Park
Free freshment's served: grilled hot dogs, sides, dessert
From filmmaker Jerry Williams:
I'd love to get some great OHill stories (there will be an entire chapter on it). Can u send out a notice to the community assn? Someone recommended Rose Floyd…u know how to find her?

—
Thanks,

Jerry Williams
tvjerry@tvjerry.com
358-5320

Check out my website, SIFTER (TVJerry.com), a cultural guide to RVA.