Sahba Motallebi showcasing the Persian tar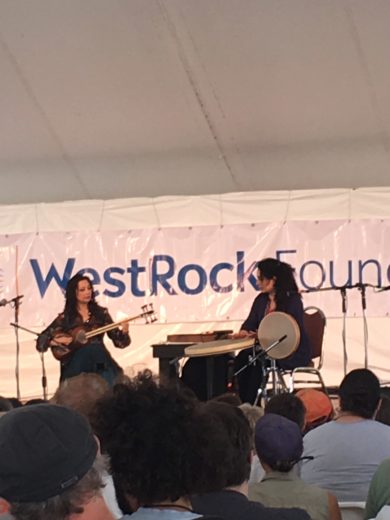 The Amazonian group Los Wembler's were a crowd favorite.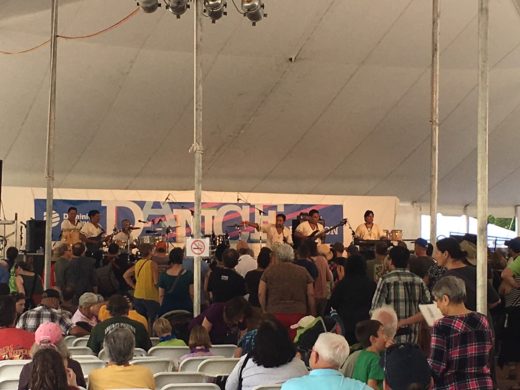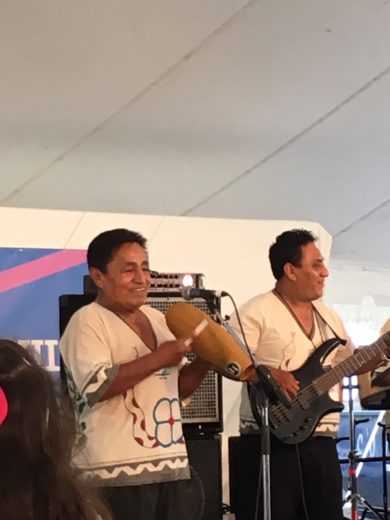 The sun came out and there was delicious food to be had. I hope Dominion did not hack my phone while charging it. Two other things to think about- One, when will the Richmond Folk Festival join other festivals in getting rid of the plastic and styrofoam? It's 2017, it's past time to do so.
Two, why don't we see permanent solar charging stations in our parks and other places? Oh, that's right, Dominion discourages solar with things like the VEPGA contract.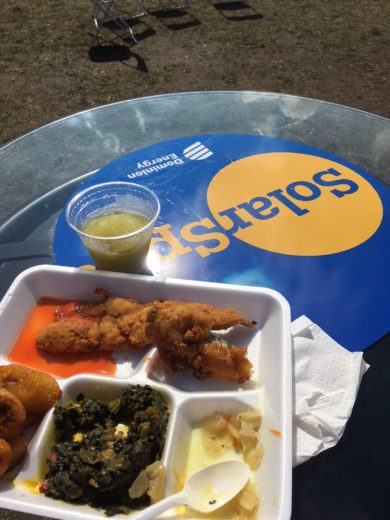 Eddie Cotton, Jr. playing some high energy blues.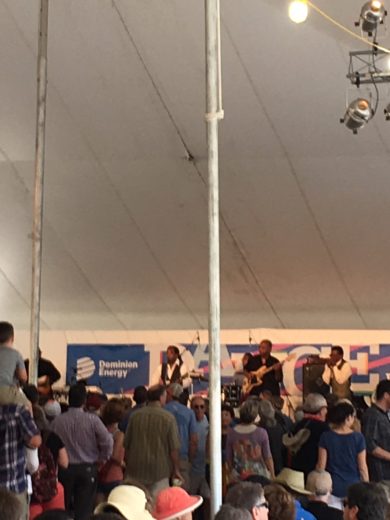 Romanian Nicolae Feraru and his excellent band showed what the cimbalom (hammered dulcimer) could do.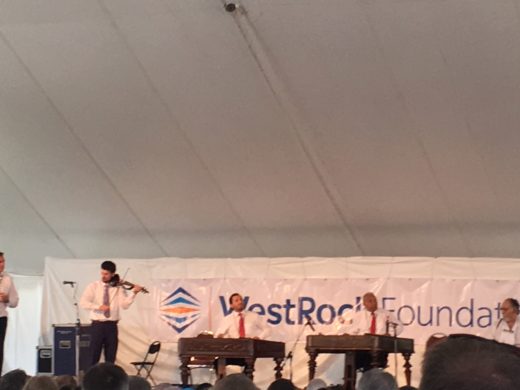 Stalking funnel cake.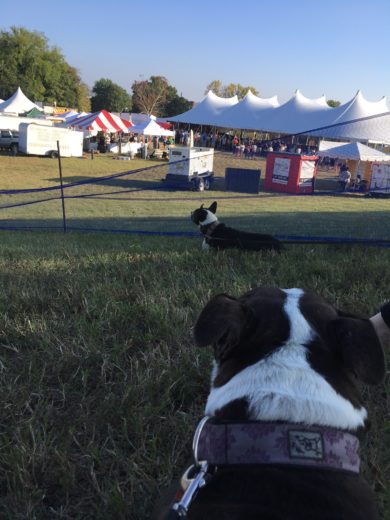 Mellowing to some jazz guitar.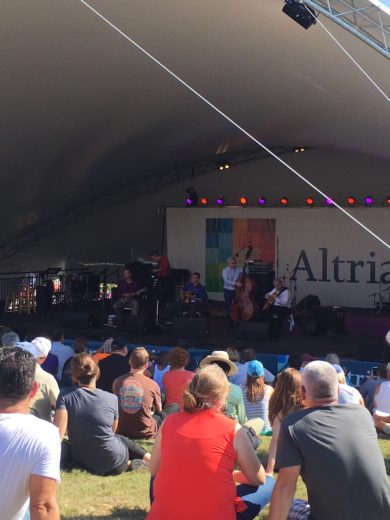 Kids sledding cardboard down canal embankment.