Daily Archives:
December 3, 2017
These photos were taken yesterday of work on the Virginia War Memorial, along 2nd Street.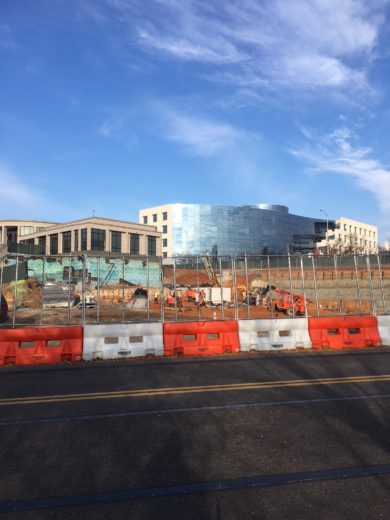 It's a nice day, but much cooler weather is coming later this week.
Please take the time to clean leaves off the sidewalks. When snow and ice do arrive, they will become especially treacherous.