From email announcement:


Happy National Food Day!

It's Real JUST Food Day @ Byrd House Market

Shop Real Food from our Local Growers and Makers.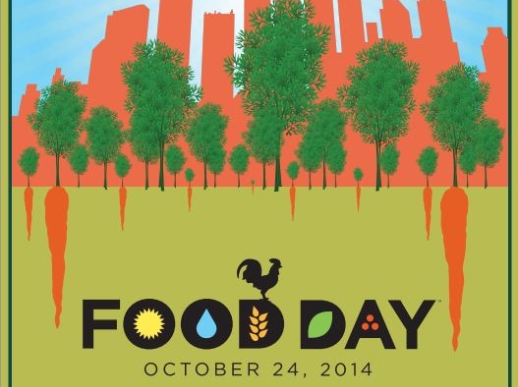 RAFFLE!
Check out all items being raffled at the information table at the Byrd House Market Tuesdays 3:30-7 PM. All proceeds will benefit William Byrd Community House's Byrd House Market and Neighborhood Nutrition Incentive Fund (provides SNAP matching funds and family discounts at the Market)! Winners will be announced on the opening day of Renegade Market. Prizes include:
a photography book titled "Sunburn" by local artist Chris McCaw
a numbered and signed lithograph of the Byrd House Market from local illustrator Eliza B. Askin
a gift package from Quirk Gallery

MAKE YOUR OWN BIRDFEEDER!
Children can join Emily and Louis in the Community Garden today to make their very own birdfeeder to take home.

RENEGADE MARKET
Renegade Market, our winter market, will begin Tuesday, November 4. Join us every Tuesday of the season between 3 and 6 PM!

THE $10 DEAL graciously offered by
Agriberry, Origins Farm, Byrd Farm, Epic Gardens, and Tomten Farm

Open to the Public @ VCU:
TONIGHT, October 21st
Growing Cities Film and Discussion; Commons Theater, 7:30 – 8:30 PM
Thursday, October 23rd
Healthy Eating on $5 a day; Commons Theater, 12:30 – 1:30 PM
Real Food, Just Food Panel Discussion; Commons Virginia Rooms C/D, 7:00 – 8:30 PM

Oct. 28: Closing Day
Deals, a Vendor Pot-Luck & Raffles!
Nov. 4 is Election Day and first day of the Renegade Market!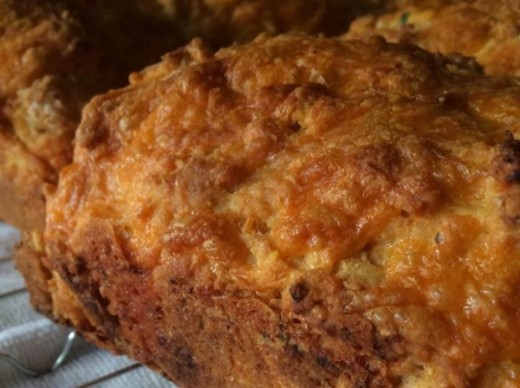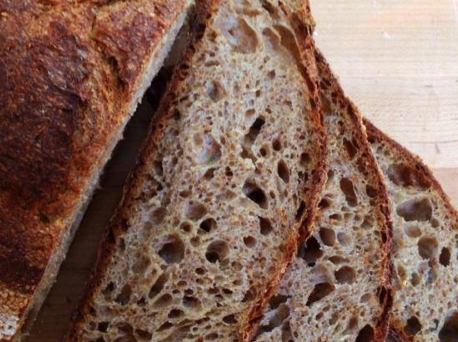 SNAP @ THE MARKET
Use Your Credit, Debit or SNAP EBT Cards!
Visit byrdhousemarket.blogspot.com
for directions and more.