From Byrd House Market's blog:
It's been a long, great year, but on October 28th the Byrd House Market will be hosting the last market day of 2014. To mark the occasion, we'll be having a special raffle contest for one of three art based prizes. Otherwise, stop by to stock up for the winter season.

Raffle tickets are $2 each, OR buy 2 tickets and get 1 FREE!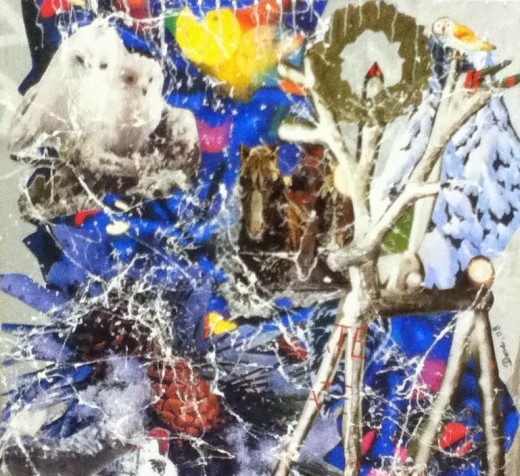 A collage titled Winter Wonderland created by local artist Dare Boles. Looking for a new wintertime decoration for your home? Look no further! This one-of-a-kind piece is perfect for art collectors.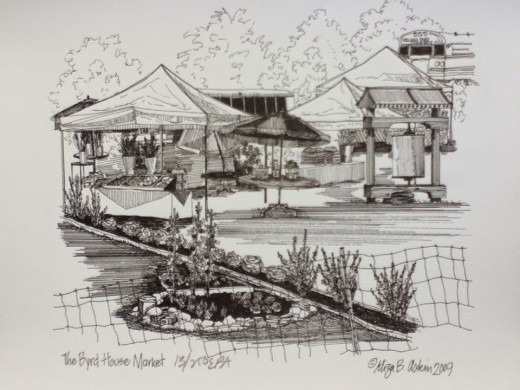 A numbered and signed lithograph of the Byrd House Market from local illustrator Eliza B. Askin. Ever wondered what the Byrd House Market looked like in its early days? Well then, this is the item for you! Perfect for Market regulars, art collectors, and Richmonders alike.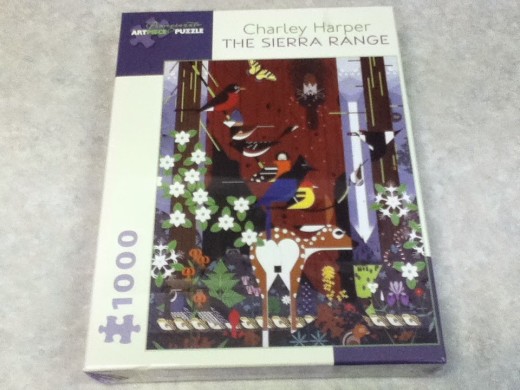 A 1,000 piece puzzle featuring the painting The Sierra Range by artist Charley Harper. Charley Harper, an American artist who lived from 1922-2007, designed many posters for different national areas, parks, and conservation organizations, the design for this puzzle being one of them. Perfect for nature-lovers and anyone young at heart who enjoys a good puzzle.