Wayne Hancock singing about reefer!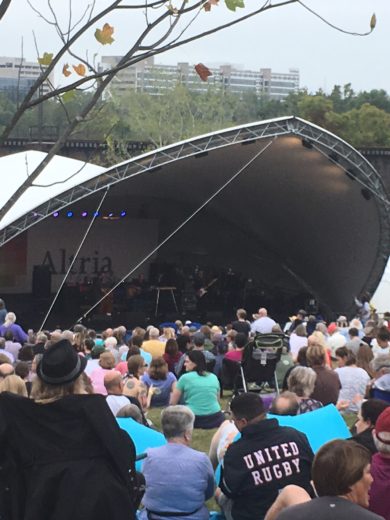 Innov Gnawa (If you liked them, there is an excellent new album out by gnawa master Maalem Mahmoud Gania called Colours of the Night that you should check out).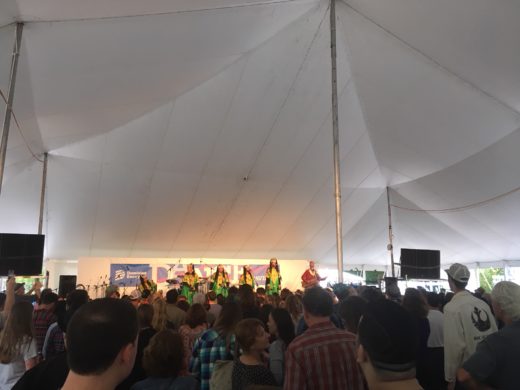 Wild Horses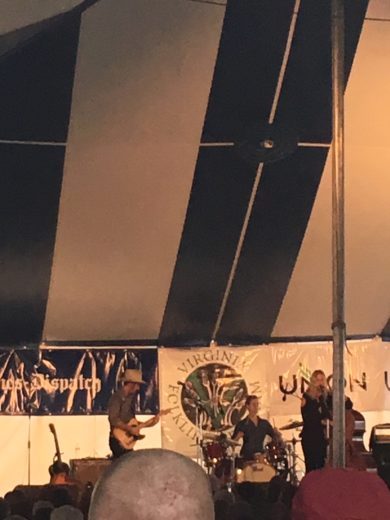 The Green Fields of America (playing IN the Kanawha Canal where hundreds of Irish and African laborers worked and died)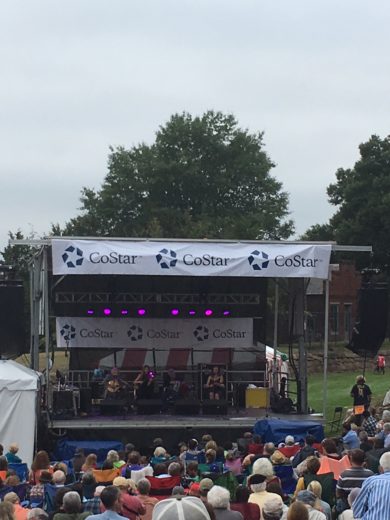 Accordians!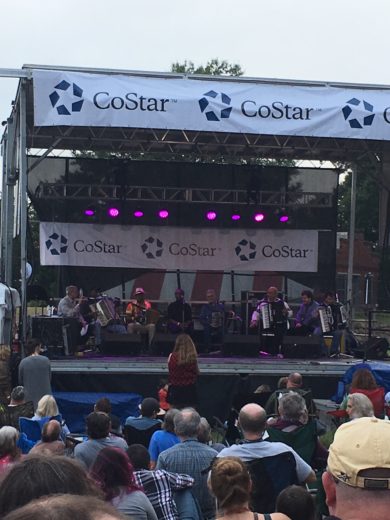 Betsayda Machado y La Parranda El Clavo (The main band led a procession down to the stage to start of their set)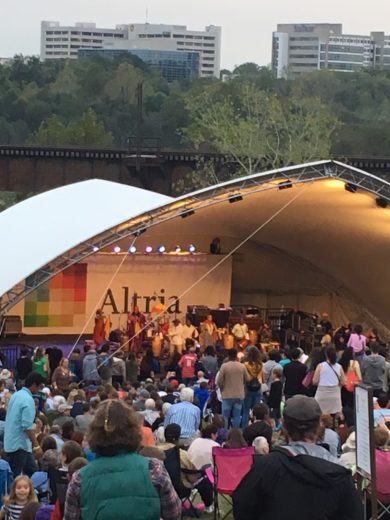 Spanish flamenco was spellbinding (despite a rather noisy and disruptive audience)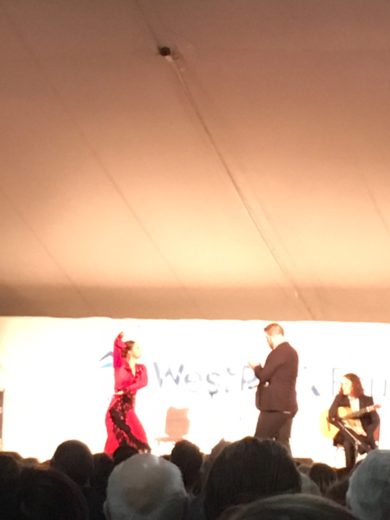 The San Francisco Taiko was exuberant and fun.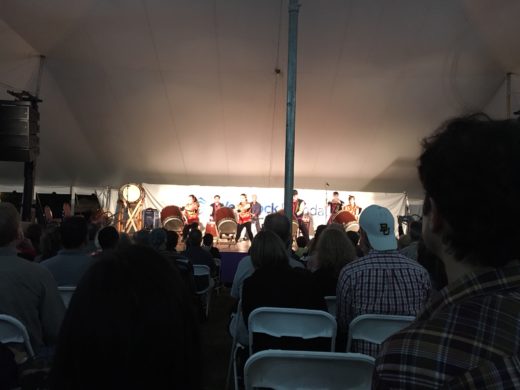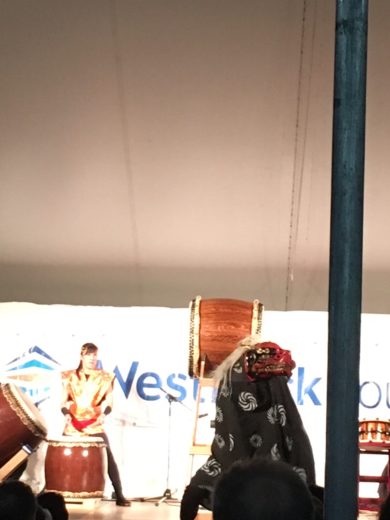 The female-led go-go group Be'la Dona got the crowd going…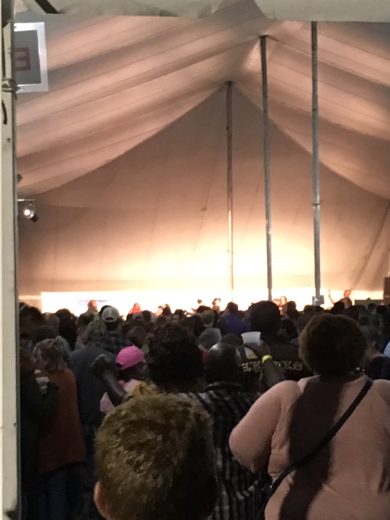 Soul singer Don Bryant singing "I Can't Stand The Rain"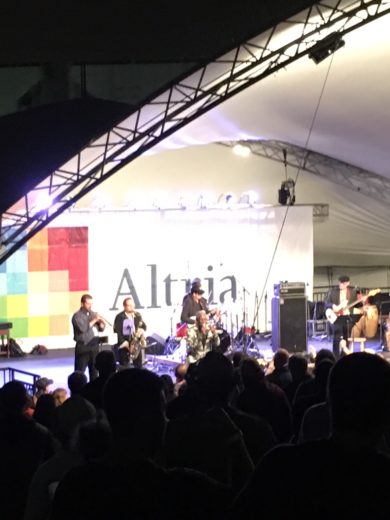 Thankfully, I have only saw a few parking problems in the neighborhood. And police were patrolling. On the other hand, I have heard some anecdotes from neighbors about some traffic problems that still need to be corrected.
Ready to do it again today, Richmond?